seescapes.com is your library of free videos for personal reflection, or for sharing with your group.
Used by retreat centers, faith groups, and individuals worldwide.
In Jesus, God breaks through—in the ever-deepening wholeness of love. —Ilia Delio
God invites us to wholeness that leads to flourishing for all. —Desmond Tutu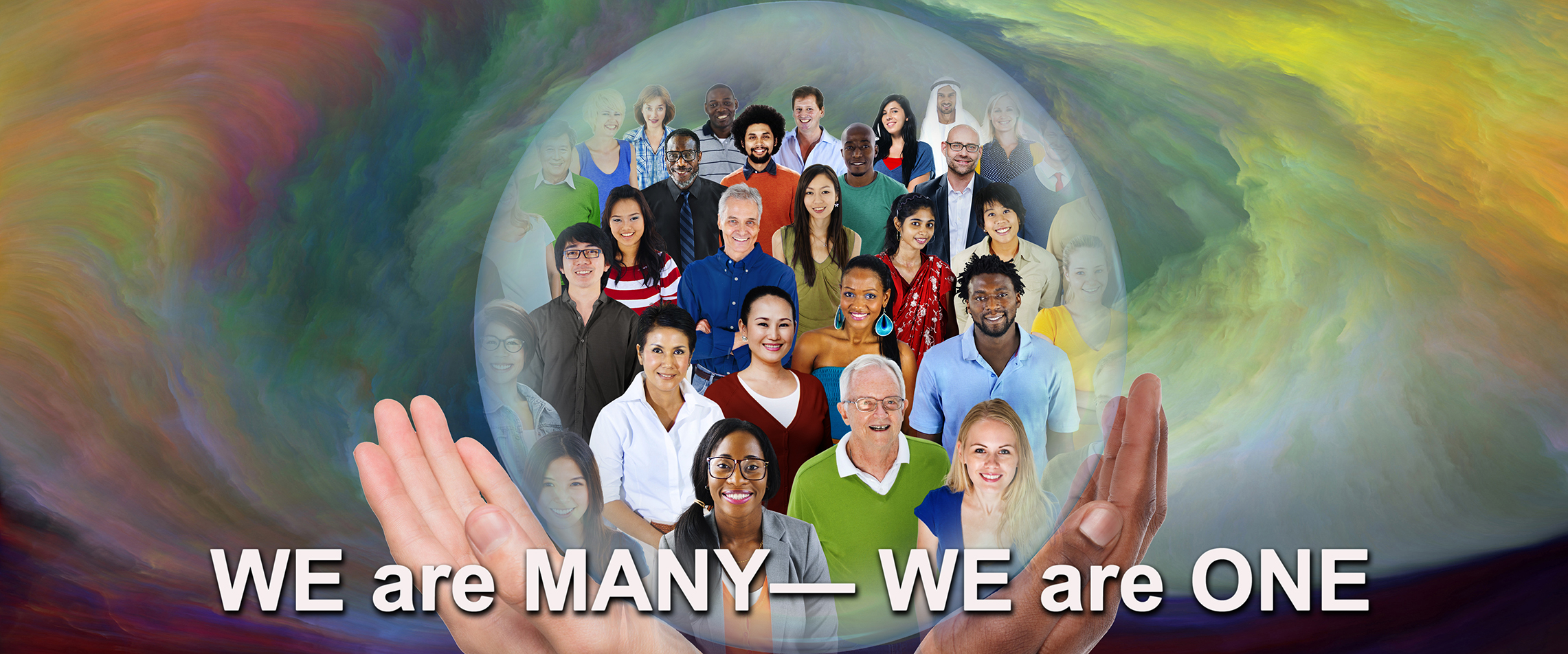 In this time of rampant divisiveness, eight video reflections invite us to whole-making.